Coo Moo Triple Berry Moogarita…..Moogarita! Yes, you heard that right!
Yes, you did hear that right! You can make lot's of different cocktails (and we have more recipes to come) with our delicious and spicy jams. We have had a bunch of fun, and a few headaches, testing our cocktail recipes. This is very easy and delicious. Thanks to my friend Keith, the cocktail guru and drink wizard we will be adding more. Keith is amazing and I think we will get a video up soon with a new concoction. Stayed tuned……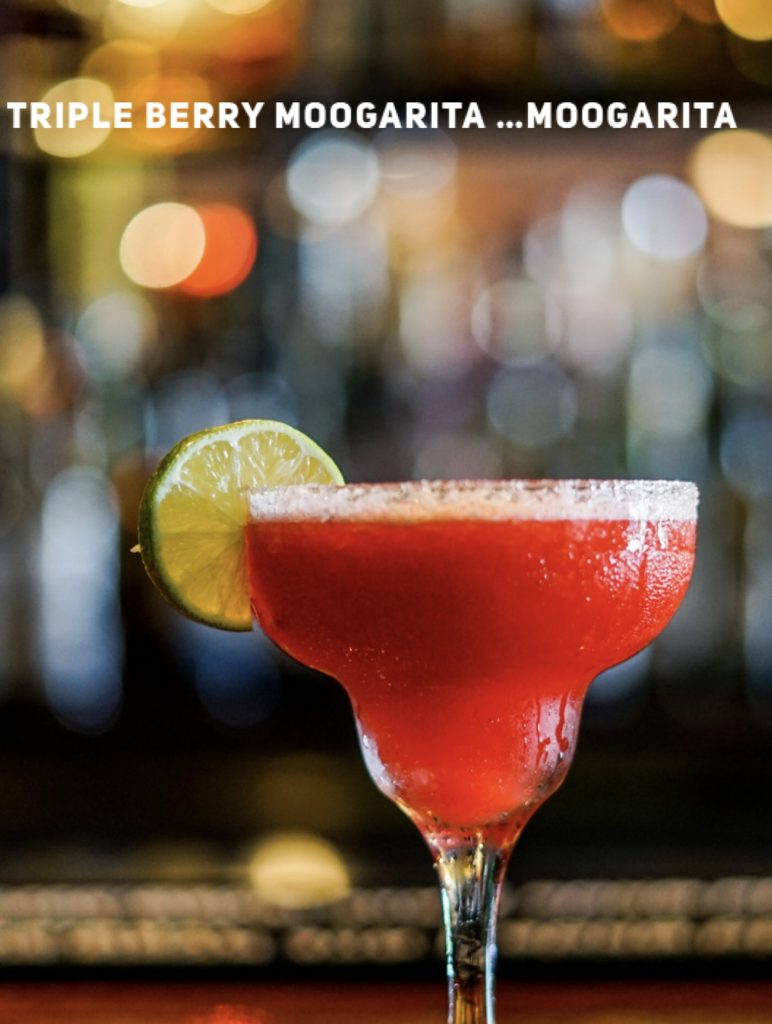 Recipe
2 Tablespoons of Triple Berry Moogarita Jam
4 ounces of Tequila
2 ounces of Triple Sec
Club Soda
Garnish with fresh berries or fresh jalapeños.
In a cocktail shaker, fill with ice, add Triple Berry Moogarita Jam, Tequila and Triple Sec. Shake vigorously for 15 seconds. Strain mixture into your favorite glass over ice. Top off glass with Club Soda water. Garnish with your favorite fruit.
You may also want to rim the glass with salt or a combination of salt and Tajin(highly recommend). Tajin is a seasoning blend of mild chili peppers, lime and sea salt.
ENJOY!!!